TENNIS IS A GAME FOR ALL AGES, ABILITIES AND BACKGROUNDS
Essex Tennis is a voluntary 'not-for-profit' organisation. Our aim is to support and safeguard tennis providers, coaches, players and parents.  We assist voluntary clubs to develop facilities and increase membership creating the opportunity for more people to play tennis.
No Results Found
The page you requested could not be found. Try refining your search, or use the navigation above to locate the post.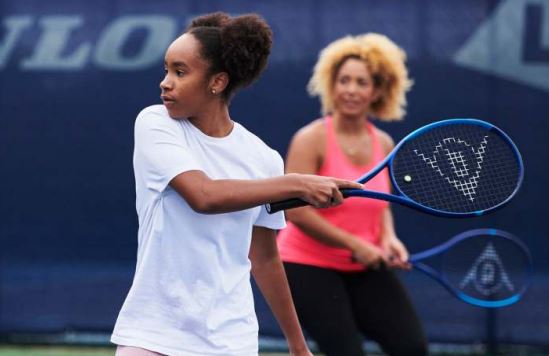 Clubs  plan your next LTA Big Tennis Open Day.  It can help your venue raise its awareness within the local community and attract new members. Many venues have had significant success in linking their Big Tennis Weekends events with delivering a LTA Youth Start...
read more
NEW - Adult Sportch Ladders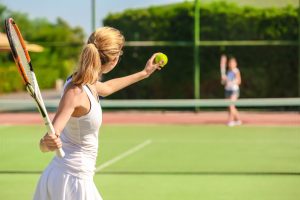 Sportch is a unique platform which revolves around a modern and automated ladder competition. Sportch run ladders in multiple locations across Essex and clubs can setup their own dedicated internal ladder to be hosted and managed on the platform. There are lots of interactive, engaging and social features which bring players together for friendly competition.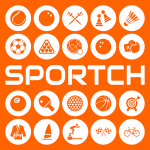 04 Apr 2021
- 03 Oct 2022
01 Jun 2021
- 31 Dec 2026
27 Jun 2022
- 10 Jul 2022
No event found!