TENNIS IS A GAME FOR ALL AGES, ABILITIES AND BACKGROUNDS
Essex Tennis is a voluntary 'not-for-profit' organisation. Our aim is to support and safeguard tennis providers, coaches, players and parents.  We assist voluntary clubs to develop facilities and increase membership creating the opportunity for more people to play tennis.
It was intended to hold our AGM on Wednesday 5th January. A meeting of the Essex Tennis Council was held on Tuesday 7th December to discuss this and other matters.   In particular the latest pandemic news in respect of the omicron covid variant was discussed.
It was eventually concluded that taking account of the crowded and not very well-ventilated AGM venue and the known reluctance to attend of several of the entitled attendees, that there would not be many persons there on the night. So a decision was made  – taking account of the last successful [although in many ways unsatisfactory] email AGM [last February when many more Clubs than usual voted] – to hold a similar type [email] of meeting. This is in accordance with our rule 9 a iii.  We apologise that this is the second year the AGM has to held in this way but hopefully things will return to some normality very soon.
Consequently a revised notification has now been sent out to all Club Secretaries and Club Main Contacts.  See below
Revised notificaion of the Essex Tennis AGM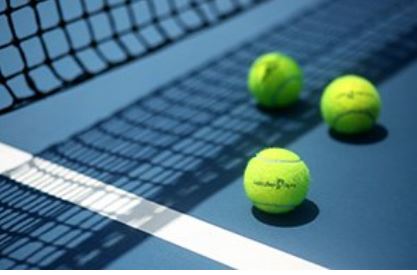 The Essex Tennis 2022 Winter Invitation Senior Men's Singles Tournament will be held at Redbridge Sports Centre over the weekend of Saturday & Sunday the 5th & 6th February 2022. The event provides an opportunity for the best 18U Junior Players, although a...
read more
Internal Club Ladders
Clubs can setup their own dedicated internal ladder on Sportch. This clever app ensures no admin for the club but your members get lots of fun social features and friendly competition.
We've secured a free trial for all Essex Clubs.
Essex Tennis have agreed for all Essex clubs to get an exclusive deal and FREE setup.  Please don't miss out!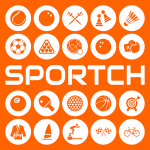 WIMX LEARNING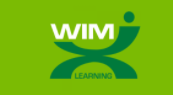 WimX Learning have been appointed by the LTA as coach education providers for Essex Tennis.  Many courses available.
Essex Coaches:  Advantage Essex Grants are available for Tennis Education. Details available on the Advantage Essex section of this website.
04 Apr 2021
- 03 Oct 2022
01 Jun 2021
- 31 Dec 2026
27 Jun 2022
- 10 Jul 2022
No event found!