TENNIS IS A GAME FOR ALL AGES, ABILITIES AND BACKGROUNDS
Essex Tennis is a voluntary 'not-for-profit' organisation. Our aim is to support and safeguard tennis providers, coaches, players and parents.  We assist voluntary clubs to develop facilities and increase membership creating the opportunity for more people to play tennis.
Date:  11th November 2021/ Place:  Redbridge Sports Centre/  Time: 09.00 – 13.00
Topic:  Alleviating Pressure on Court.
WimX our Essex Course provider has teamed up with Dr. Richard Buscombe of UEL and Sophie Cockell (Our new Ladies Captain) of SC Tennis and author of 'My Tennis Brain; to provide an exciting bespoke CPD course for Essex LTA Coaches.
Cost:  £15.  To book your place please contact janice@essextennis.org.uk 
Find out more below on who will be delivering this bespoke course and how to make payment:  
Essex Coaches Club Forum Day 11th November 2021 (002)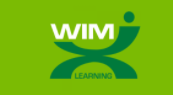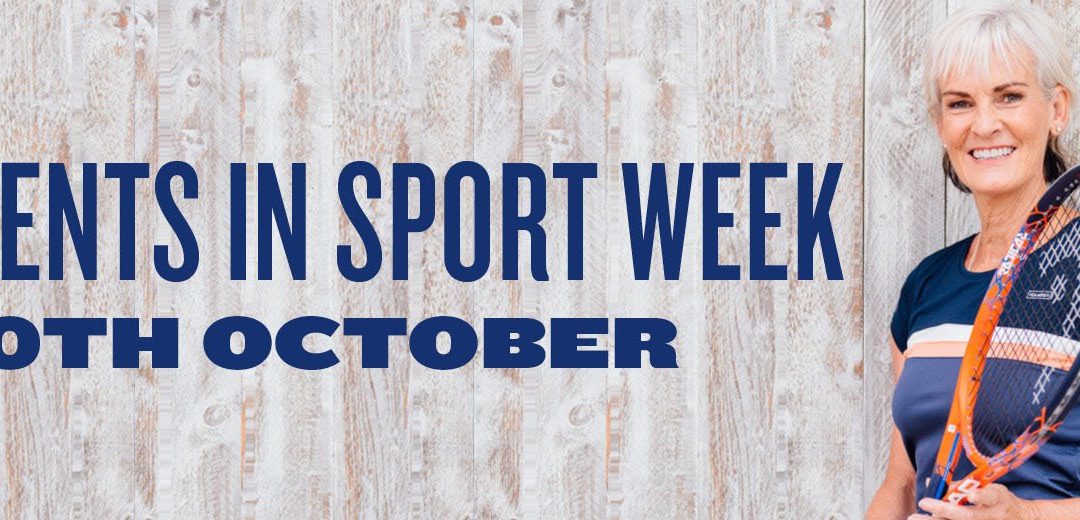 Parents in Tennis - How to support your child.  Parents in Sport Week takes place 4 - 10 October this year.  The LTA will be hosting a series of workshops and zooms for parents of children in tennis.  Find out how to get involved
read more
Internal Club Ladders
Clubs can setup their own dedicated internal ladder on Sportch. This clever app ensures no admin for the club but your members get lots of fun social features and friendly competition.
We've secured a free trial for all Essex Clubs.
Essex Tennis have agreed for all Essex clubs to get an exclusive deal and FREE setup.  Please don't miss out!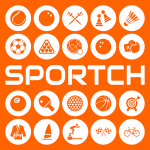 WIMX LEARNING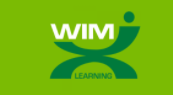 WimX Learning have been appointed by the LTA as coach education providers for Essex Tennis.  Many courses available.
Essex Coaches:  Advantage Essex Grants are available for Tennis Education. Details available on the Advantage Essex section of this website.