TENNIS IS A GAME FOR ALL AGES, ABILITIES AND BACKGROUNDS
Essex Tennis is a voluntary 'not-for-profit' organisation. Our aim is to support and safeguard tennis providers, coaches, players and parents.  We assist voluntary clubs to develop facilities and increase membership creating the opportunity for more people to play tennis.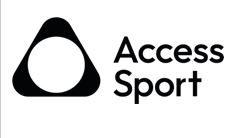 You are invited to join Judy Murray for a very special tennis clinic on the 31st May 2023, details below. The session will consist of many of the skills and drills that Judy used to develop Sir Andy and Jamie Murray as young children. Judy coaches these sessions all...
read more
Sportch Club Ladders
Sportch, the tennis ladder app, provide a hassle-free automated ladder allowing your members to connect and compete – all from the convenience of their phone (or computer). Sportch's intuitive rankings and built-in messaging make arranging matches a doddle!
Essex Tennis have agreed an exclusive deal for all Essex Clubs!
Sign up today and let Sportch take your club to the next level!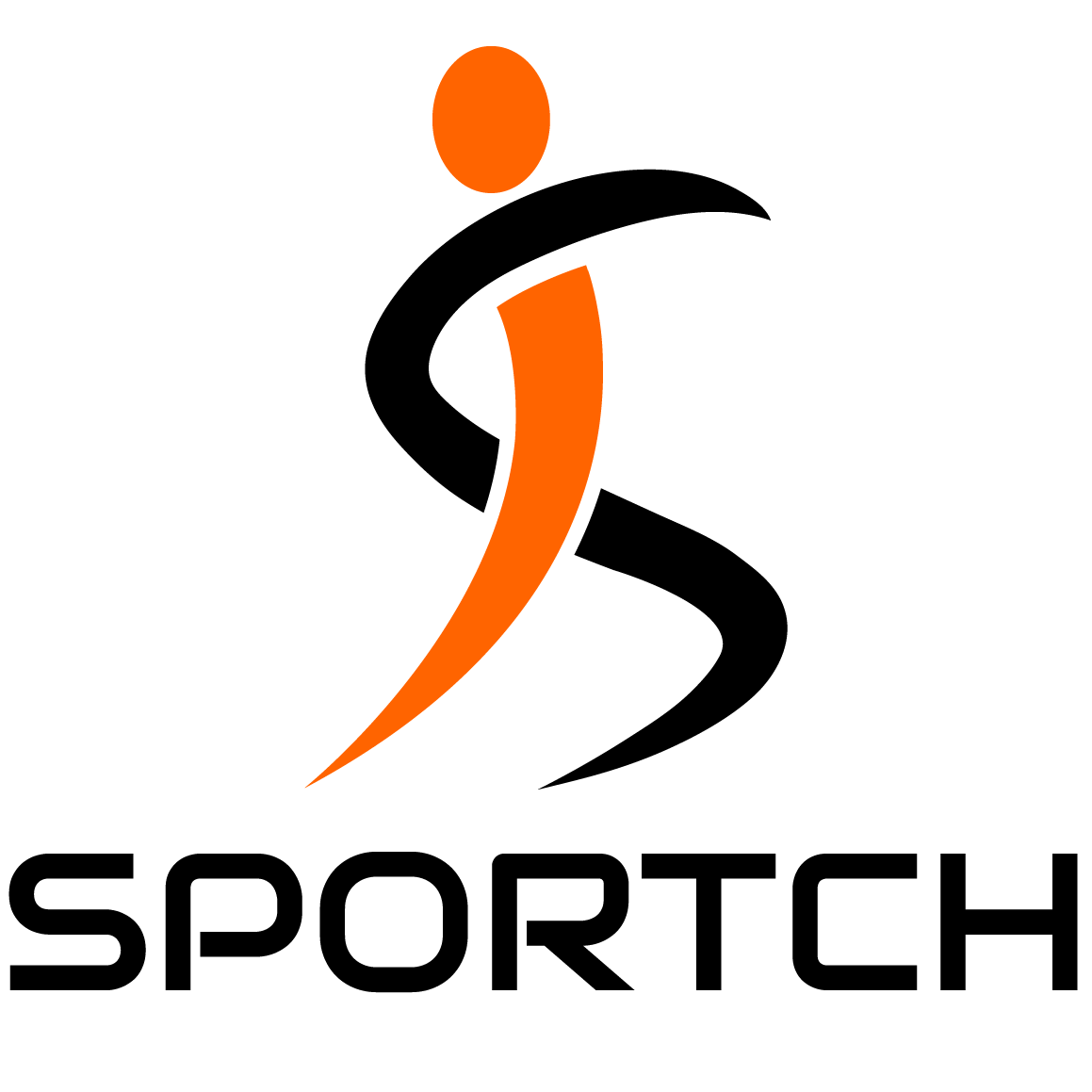 WIMX LEARNING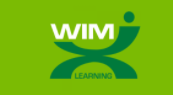 WimX Learning have been appointed by the LTA as coach education providers for Essex Tennis.  Many courses available.
Essex Coaches:  Advantage Essex Grants are available for Tennis Education. Details available on the Advantage Essex section of this website.