TENNIS IS A GAME FOR ALL AGES, ABILITIES AND BACKGROUNDS
Essex Tennis is a voluntary 'not-for-profit' organisation. Our aim is to support and safeguard tennis providers, coaches, players and parents.  We assist voluntary clubs to develop facilities and increase membership creating the opportunity for more people to play tennis.
Essex Ladies and Men are again in action this week 19 – 23 July.  The Men's county team are looking forward to being back on the Eastbourne grass courts in division 1 next week. They are up against the best counties in the country and looking forward to the challenge.  Essex Ladies will be playing in division 2  at Great Gloucestershire Park, Cheltenham.  We wish both teams the best of luck.  Go Essex!
Teams
MEN
Captain – Tom Higgins
Team – Henry Patten, Dave Wright, Marshall Tutu, Joel Cannell, Rob Carter,  Ed Pudney, Rich Wire, Alex Groves, Tom Higgins  and Si Harston.
LADIES
 Captain – Nigel Parsons
Lucy Dawson, Claire Dixey, Ellie Blackford, Mandy Wainwright,  Denis Soyer, Nyah Kauders, Helen Parish, Iva Saric, Tyra Whyte , Evie Smart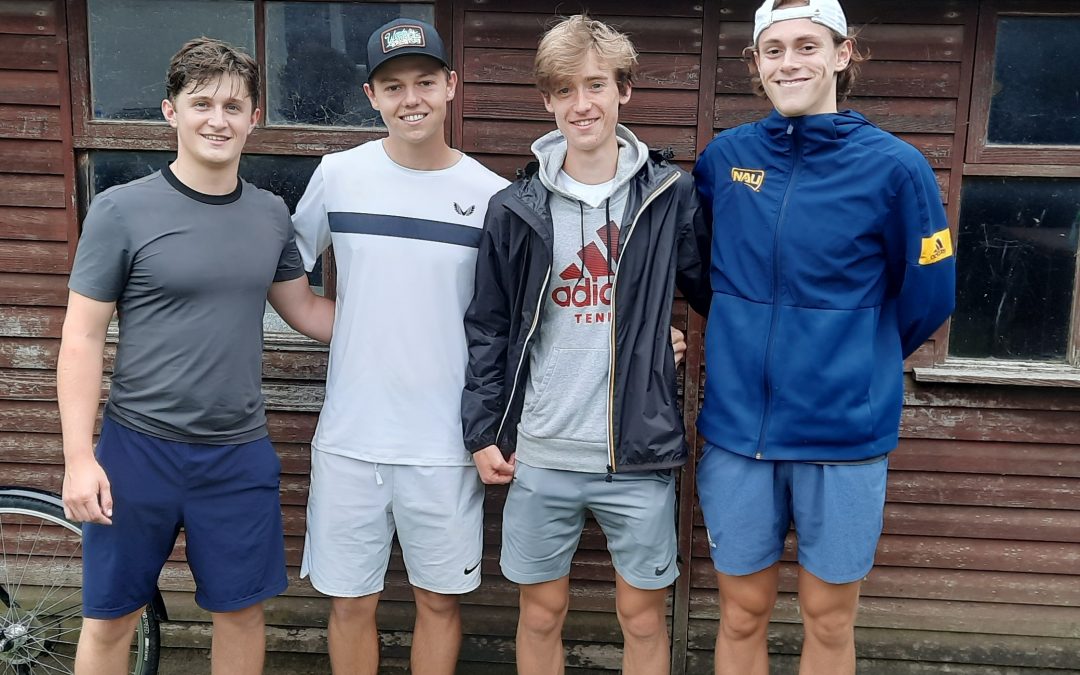 The Annual Friendly County Match between Essex & Cambridge University was played on the excellent Grass Courts at Cambridge University. This is an fixture which is played to help Essex Tennis & Cambridge University in their respective preparations for the LTA...
read more
NEW - Adult Sportch Ladders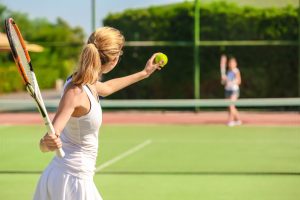 Sportch is a unique platform which revolves around a modern and automated ladder competition. Sportch run ladders in multiple locations across Essex and clubs can setup their own dedicated internal ladder to be hosted and managed on the platform. There are lots of interactive, engaging and social features which bring players together for friendly competition.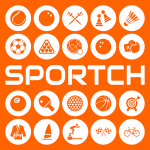 21 Apr 2021
- 31 Oct 2021
01 Jun 2021
- 31 Dec 2026
30 Jul 2021
- 01 Aug 2021
20 Aug 2021
- 22 Aug 2021
19 Nov 2021
- 21 Nov 2021
No event found!