Essex Tennis have implemented a number of Policies and Procedures which are intended to enhance the game of tennis and give protection and security to tennis providers, coaches and both adult and junior players.  If you have a concern the documents below should give you all the information you will require.  However if you need to speak to someone on a personal level in the first instance please contact the Safeguarding and Welfare Officer at your club or the Essex Tennis Safeguarding Officers Lynn O'Brien at lynn@essextennis.org.uk or Joanne White at joanne@essextennis.org.uk
Lynn and Joanne are responsible for assisting the LTA Safeguarding Team in providing advice and support to Welfare Officers at Essex registered venues.
For the LTA Regional Safeguarding Officer please contact  Alan Hodges on Alan.Hodges@lta.org.uk
Please use this form to report a safeguarding issue to the LTA or for general advice please call the LTA on 0208 487 7000 or by e mail at safeguarding@lta.org.uk
The link below gives details of safeguarding courses:
https://www.lta.org.uk/workforce-venues/coach-teach/safeguarding-in-tennis-for-coaches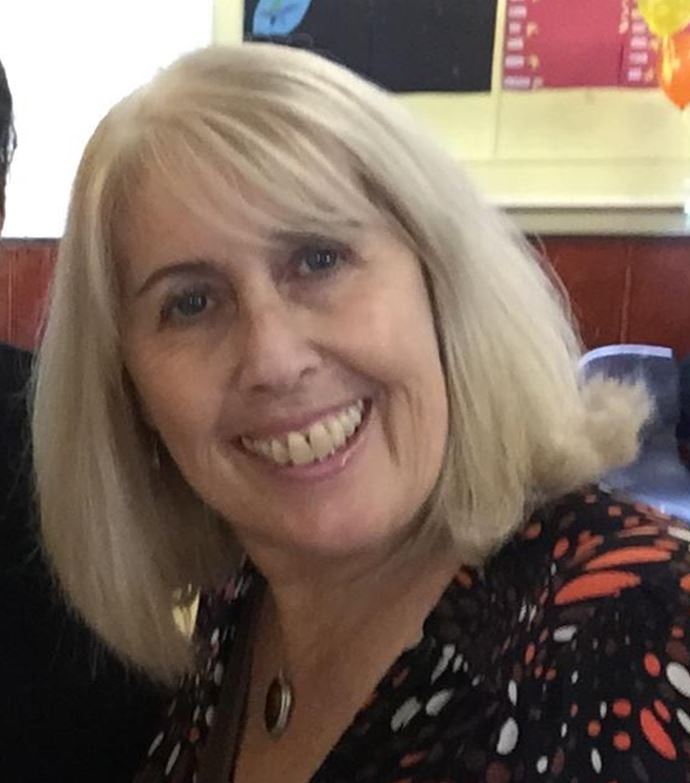 We are trying to ensure that there are enough Safeguarding and First Aid courses available in Essex so that coaches can become accredited or renew their accreditation.