ADULT CLUB LADDER – SPECIAL OFFER
We're pleased to have teamed with Sportch to provide tennis clubs in Essex a very special offer and an innovative way to bolster your competition offering to members.
What is Sportch?
Sportch is a unique platform which revolves around an automated ladder competition packed with interactive and engaging social features which bring members of the club together.
It may interest you to know that Sportch was actually founded here in Essex, by two tennis enthusiasts within the county. Their Sportch ladder can be set up instantly and we've already seen it be successfully implemented at clubs right across the country. There are several clubs across Essex that have already joined up including Writtle Tennis Club (nr Chelmsford) and Westcliff Hard Tennis Club (nr Southend), where its proven to be working very successfully. The Sportch ladder has started adult singles but there are plans to grow the service to cover doubles and junior competition in the months and years ahead – see the attached PDF for more information.

Essex Tennis Special Offer
– Firstly, we have secured a 1 month free trial. There is no obligation to continue after the free trial ends so it's a great opportunity for all our clubs to try the service with nothing to lose.
– Secondly, if the club wishes to continue after the trial, there is 20% discount on the annual cost of Sportch for all registered clubs in Essex.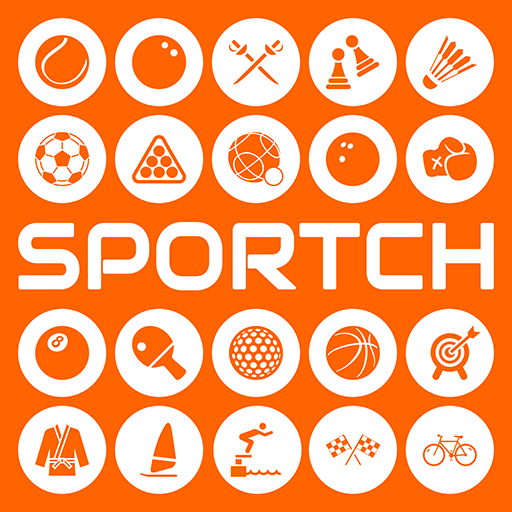 How to get the offer
Simply resister your interest through the Sportch website quoting "Essex Tennis" in the 'How did you find us' section.
The free trial period provides plenty of opportunity to discuss as a club or committee before any ongoing commitment is made.