Wimbledon organisers have supported the decision to delay this years French Open by a week Read more
Padel is a form of tennis that is easy to play, fun and extremely sociable. It is played mainly in a doubles format on an enclosed court about a third of the size of a tennis court and can be played in groups of mixed ages and abilities, as it is not power dominant....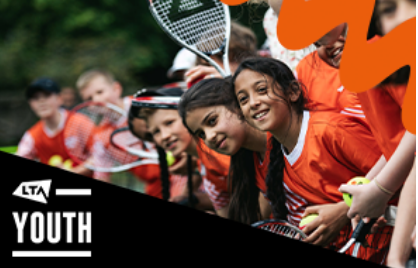 Know a youngster who wants to be the next Andy Murray or simply wants to step foot on a tennis court for the first time?  Look no further LTA Youth is here! The brand new programme for children aged 4-18 caters for all abilities.  These fun and dynamic courses will...